The picture below was taken at about where the borders are, however with the dynamic map, you can see everything, including faction areas. You can also talk to players and see where they are on the map.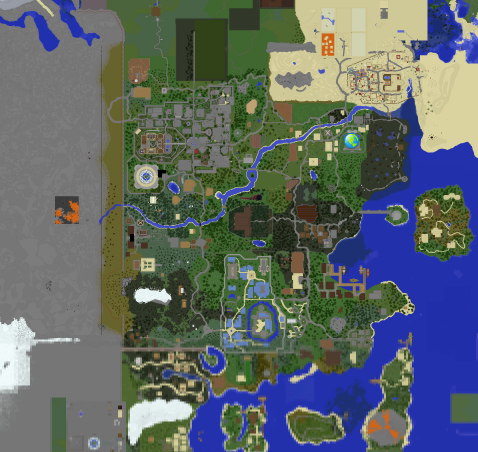 You can use lodestones to teleport across ScapeCraft, so here I documented all the lodestones and their locations with pictures.
All the shops around ScapeCraft in good enough detail, you can see the items and prices in the pictures.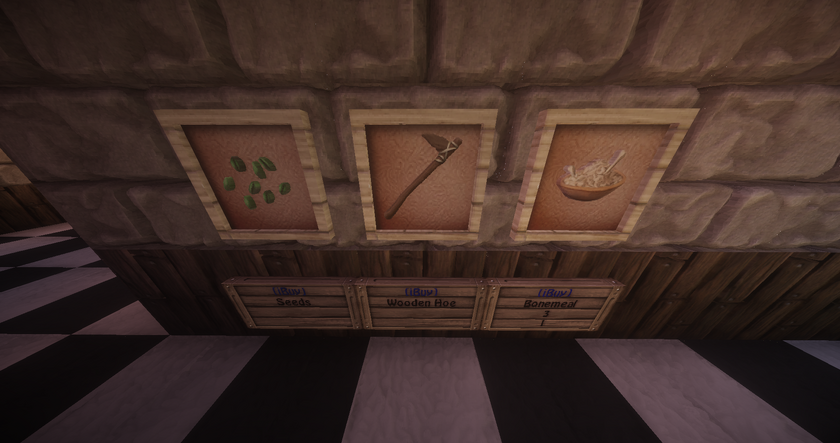 The old mining locations page has been updated, now with hd pictures and information on what ore is in them and the exact coords to them.